2016 GRNSA SUMMER SWIM CAMP
The GRNSA Coaching Staff will be hosting two half-day swim camps this summer: the Stroke Camp & the Sprint Camp. Both camps are open to all competitive age group swimmers (ages 7-18).

The Stroke Camp will concentrate on the technical aspects of the sport of swimming and the swimming lifestyle.
Topics will include: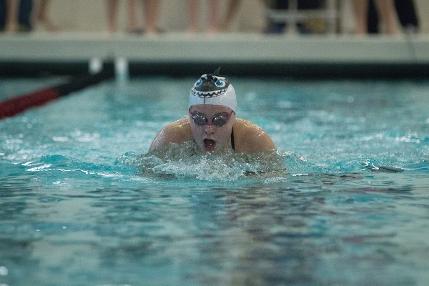 Classroom breakdown for all four competitive strokes.


Underwater filming and individual stroke analysis.


In-water drill sessions.


Classroom sessions on eating healthy, positive training habits, and swimming terminology.



Yoga/Pilates dry-land sessions, flexibility testing, pre-workout and pre-race stretching.




Games and skill-building exercises!
We are located at:
City High Middle School Natatorium
, 1720 Plainfield Ave. NE, Grand Rapids, MI 49505.
To sign up or for any questions, please contact Coach
Jerron Julien by phone or email:

COACH JERRON

MOBILE: (616) 550-6692