Team Members, feel free to join us on Facebook and Instagram:

For the Online Registration and Meet Sign Up tutorial, click: HERE
"Swimming...it's the journey...not the destination."
Thursday, Oct. 19th - (High School Dual Meet)

A Message for the Adult Class
Our swim program has experienced a tremendous amount of growth within the last two seasons, which is absolutely wonderful. Unfortunately this means that we don't have any days where we can move and have the program run smoothly when there are conflicts in schedule. With this being said, unfortunately we were not able to find makeup times for the following five sessions:
Oct. 10

Oct. 31

I hope to see all of your smiling faces on Sept. 26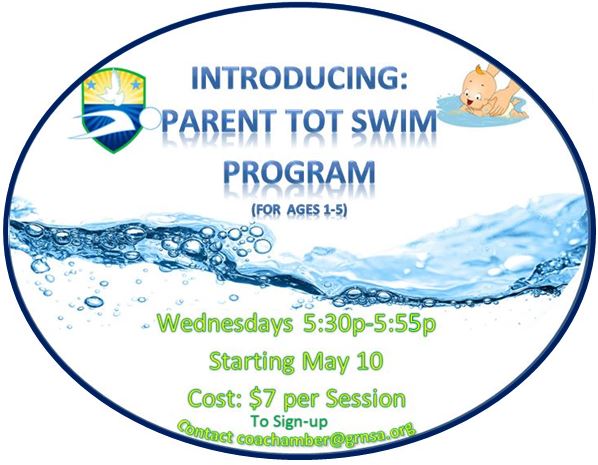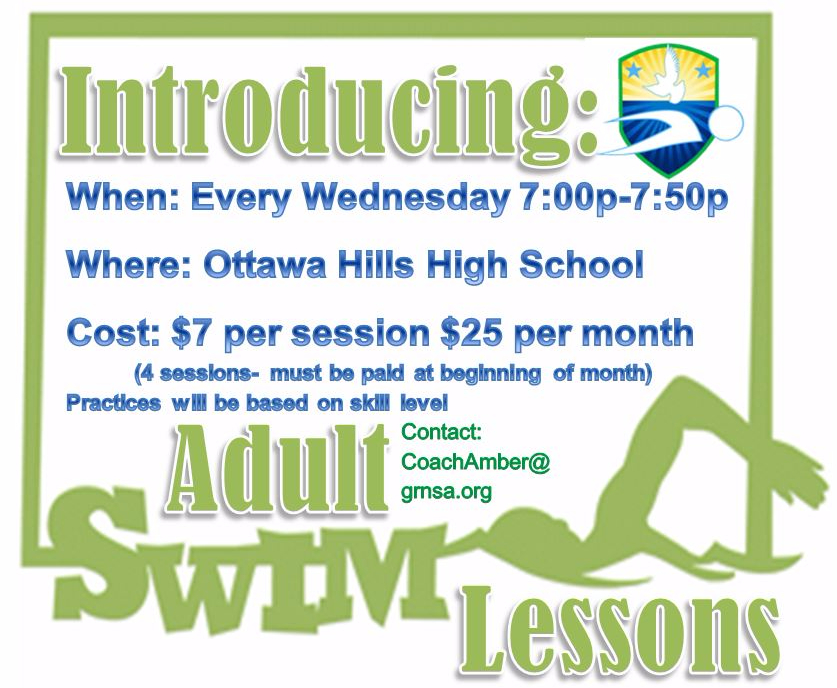 OUR MISSION...
Grand Rapids Novi Sad Aquatics (GRNSA) swim team is a collective group of swimmers, coaches, and parents who have found swimming as an excellent venue for teaching important life skills and values. These skills and values will help our swimmers become positive, confident, productive members of the community.