Team Members, feel free to join us on Facebook and Instagram:

For the Online Registration and Meet Sign Up tutorial, click: HERE
"Swimming...it's the journey...not the destination."
Saturday-Sunday, Nov. 18th-19th -
ROCK FALL FIESTA

Tuesday, Nov. 21st -

GOLD

Group Practice will be 5:30-8:00 p.m. @ Ottawa Hills
Thursday-Friday, Nov. 23rd-24th -

NO PRACTICE

(Thanksgiving Break)
Friday & Sunday, Dec. 1st & 3rd -
Saturday, Dec. 2nd -

KAC WINTER ROCK THE BLOCKS INVITATIONAL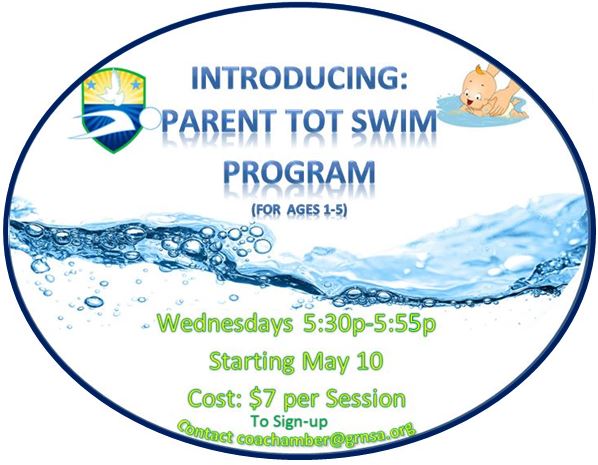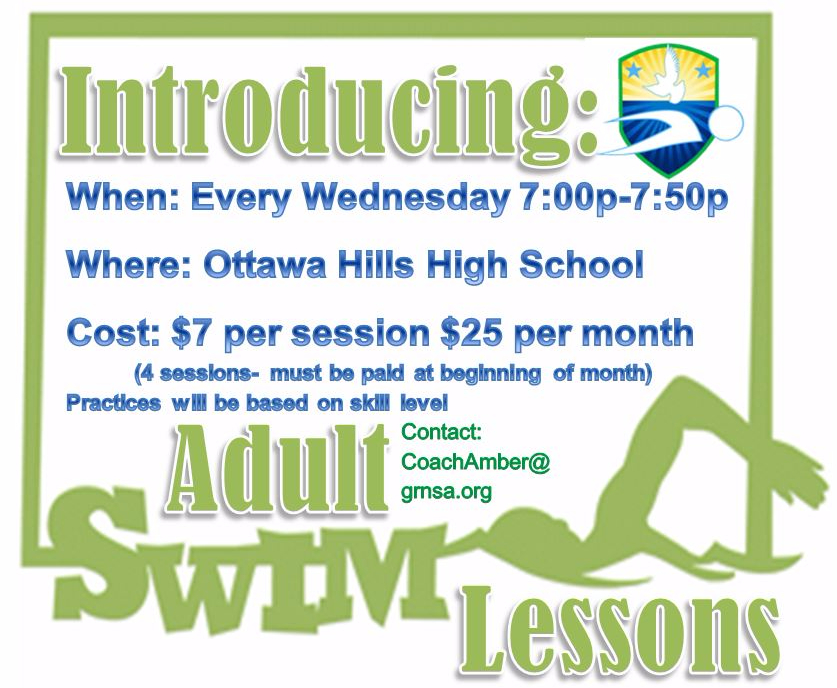 OUR MISSION...
Grand Rapids Novi Sad Aquatics (GRNSA) swim team is a collective group of swimmers, coaches, and parents who have found swimming as an excellent venue for teaching important life skills and values. These skills and values will help our swimmers become positive, confident, productive members of the community.